yoga, breathing & Meditation
What brings you to yoga? Perhaps you'd like to feel stronger and more mobile, or you need relief from a stressful job, or you'd like to improve a specific ailment. Whatever the reason, you are very welcome to my classes – and I look forward to meeting you! 
My name is Georgie Bassford. My classes are friendly, inclusive, supportive and heart-led. Currently, you can come to classes with me via Zoom and I look forward to starting in-person classes again from 17th May.
Look out for one-off specials and workshops, including outdoor classes when the weather allows.
I specialise in Pregnancy and Postnatal Yoga, Core & Pelvic Floor, Breathing practices, Yin and Restorative Yoga and Yoga Nidra. 
I expect you breathe. Don't you?!  I expect, as you would expect, that you don't much think about it. Phew, that's pretty useful. Wouldn't want to have to remember to breathe in and remember to breathe out each time you needed to. I've got a terrible memory. What if I forgot!
However, I would like to suggest to you that although we are all breathing all the time, most of us (so that's probably you, it certainly was me) are not be breathing correctly. And I would like to show you how and why that might be and what you can easily do about it. And why you would want to.
If you'd like to be happier (yes, much HAPPIER!) and healthier (yes, much HEALTHIER!) then you may want to give these classes a try…
Would you like to know more?
Rest, pause, recharge

Four opportunities to enjoy sharing together as we turn our attention to the turning of the seasons. We celebrate the Spring and Autumn Equinoxes and also the Summer and Winter Solstices. The first in the series is coming up in March but you can book onto any of them and find out more by clicking the button below.

Sat 11th September 1:30-3pm In-person
A yin-style class

This class runs roughly every 3 weeks on a Friday in the early evening. It is such a great opportunity to free up week-long tensions in shoulders, hips and neck in particular, using long-held mostly floor based postures.

Friday 23rd July 5:30-6:30pm £8 or use your Class Pass Zoom
A unique chance for you and your partner to learn essential birth-changing natural pain-relieving techniques including birth positions, visualisations, simple breathing practices, acupressure and so much more.

Currently being run in-person - yay!

Next dates: 11 Sept, 20 Nov In-person
"You teach best what you
most need to learn"
"Thank you for the fantastic postnatal yoga classes - Josh and I absolutely loved them and really enjoyed the support they have given us too."
"I have never attended a workshop before and felt nervous. Georgie made me feel relaxed and I learnt to breathe! I will certainly take this with me. Thank you"
"That was the best class I have ever attended. I am looking forward to more!"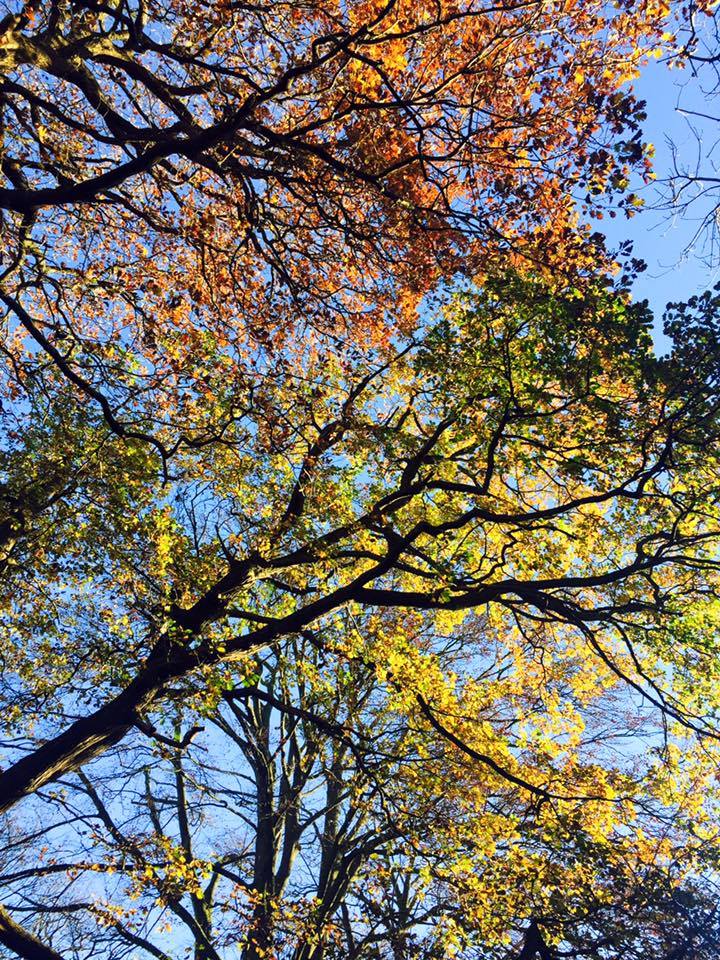 "Thank you for your classes. I sometimes struggle to leave the house for things that aren't work related, but it's never a struggle to come to class. It's a lovely thing to do and a real benefit to my well being. I appreciate your warm and sensitive approach."
winter season of special classes

Join me this December for rest, relaxation and flow via Zoom
and a Candlelit Winter Solstice Yoga practice in person:

Deep Stretch Yoga for Festive Joy

Relaxing Yoga for a Peaceful Mind

Rest and Be Merry (guided relaxation)

Candlelit Solstice Yoga